TIP Insure - Online Insurance
User friendly insurance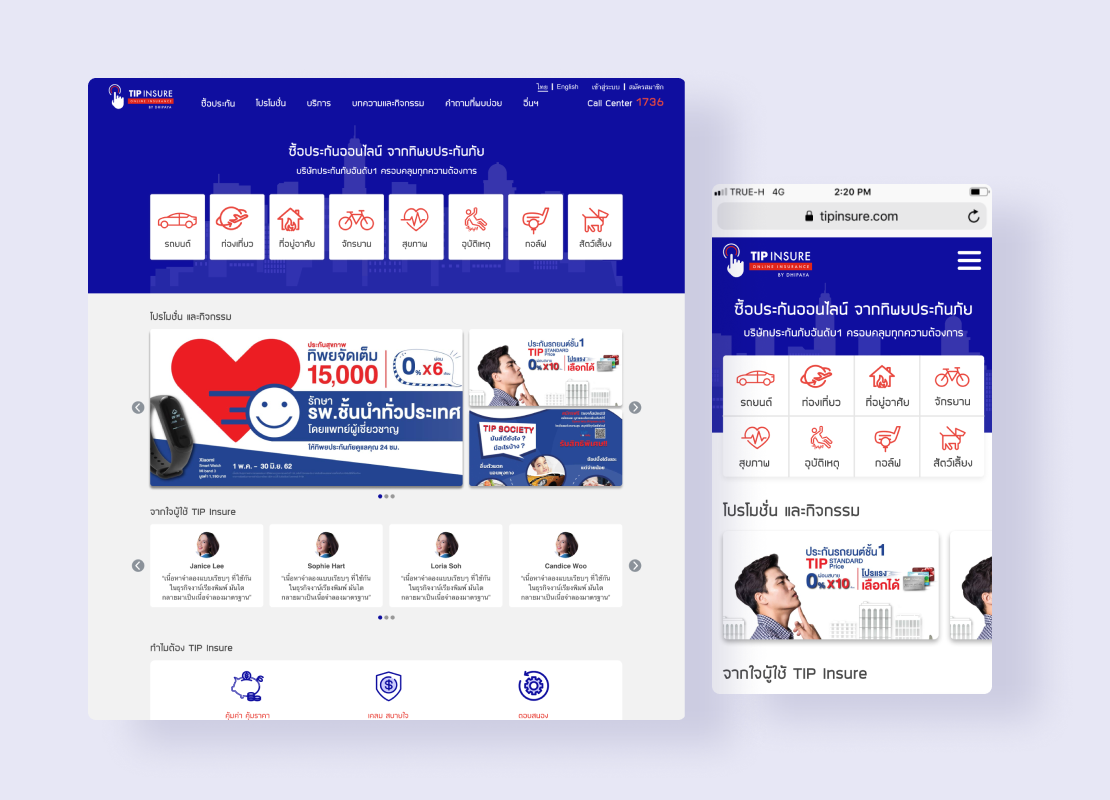 The Problem
Based on their web analytics, Dhipaya noticed dropoffs in certain sections of their online insurance website. However, they did not know the cause and how to solve the problem.
The Goal
Insurance can be scary with technical terms and unfamiliar processes. How might we redesign the new website that speaks to users in an easy to understand way and help them select the right insurance package.
Our Process
Fuelled by user research, our design process blends design thinking, lean UX methodology, and agile to design and iterate solutions that solve real user problems.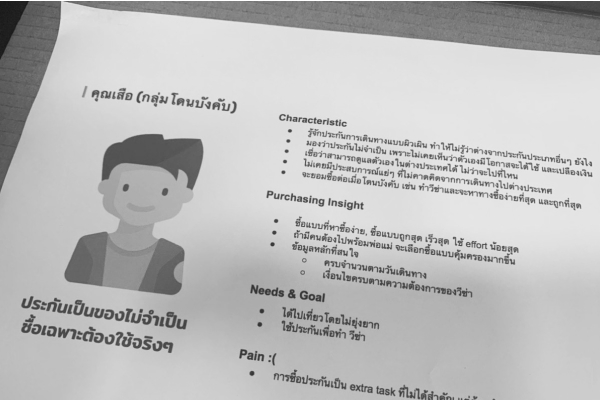 ---
Other Case Studies