UX Clinc
4 Hours with Our UX Experts
Our UX clinic is ideal for getting a UX expert opinion to find quick win solutions for your product and applying design thinking to your specific problem.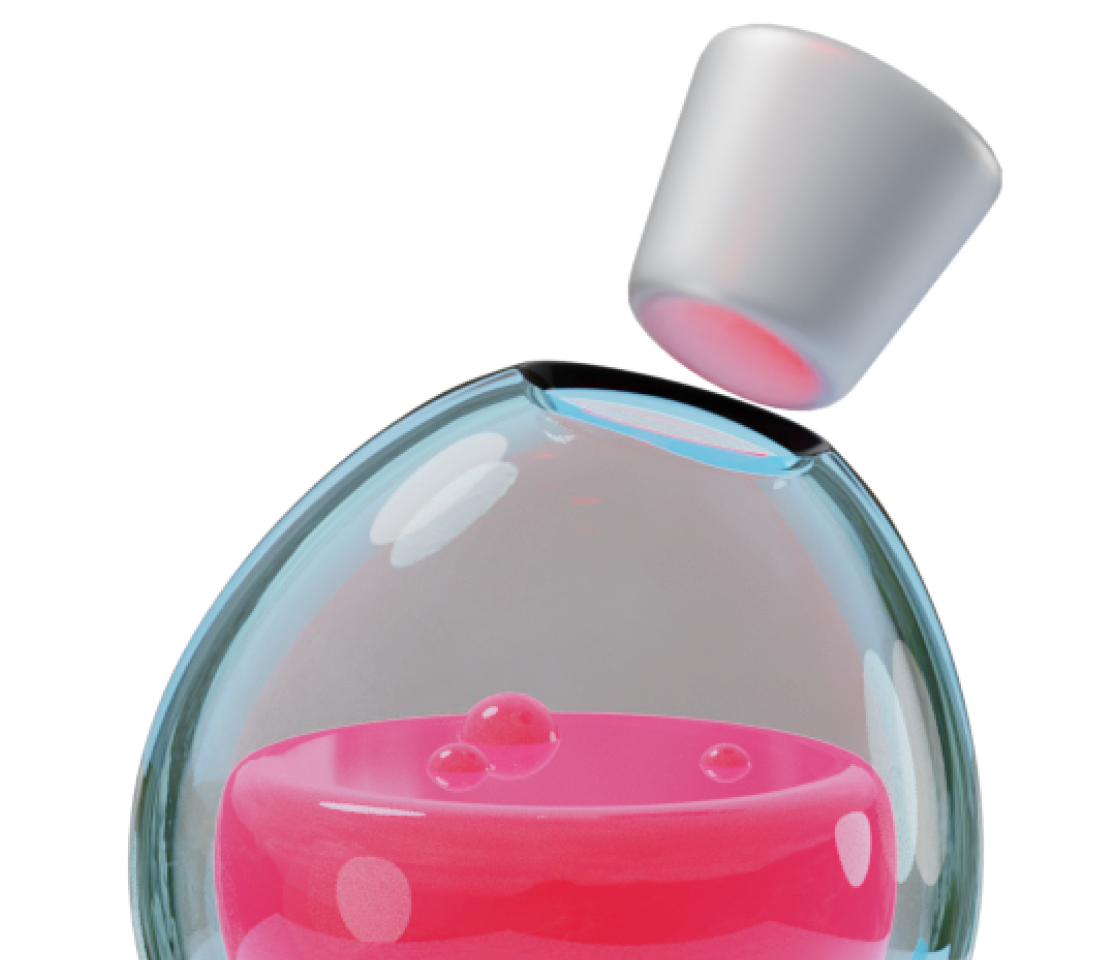 Example Activities:
Identifying pontential usability issues that might cause drop off
Co-creating wireframe to solve UX problems
Exploring new UI theme for your website or mobile application
Training your team to be able to conduct a usability testing session
Price & Details:
15,000 THB (VAT Included)
4 Hours per Session
1 UX Consultant & 1 UX Designer
Our UX Experts: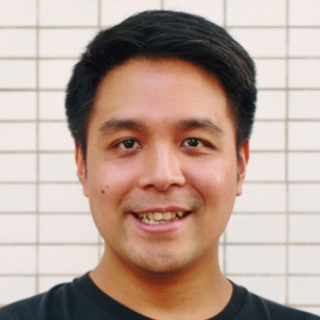 Natt Phenjati
Natt has been designing digital products for over 10 years, spanning multiple industries. He is well-versed in design and management. After his Master's degree in Interaction Design in Italy, he started his UX design agency in Thailand.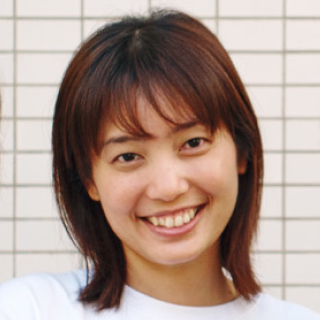 Thapanee Srisawat
Having started her career as a Design Researcher, Noon has worked with many established firms. Before she joined Ahancer, she was an Information Architect at IBM, where she worked on transforming financial institution.