Ahancer Service
Discovery
At its core, our discovery process helps you reduce product risk. For some clients this might mean validating potential app concepts to see which direction to take. For others this might entail developing a better understanding of the current product's usability issues.
While for others this might mean helping them to take an idea in their head and turn it into a tangible journey that will lay a strong foundation for their UI. The activities may vary but the objective is always the same; help shed light on your assumptions and prevent delayed customer validation through discovering the unique interplay between your users & business, content, and interaction.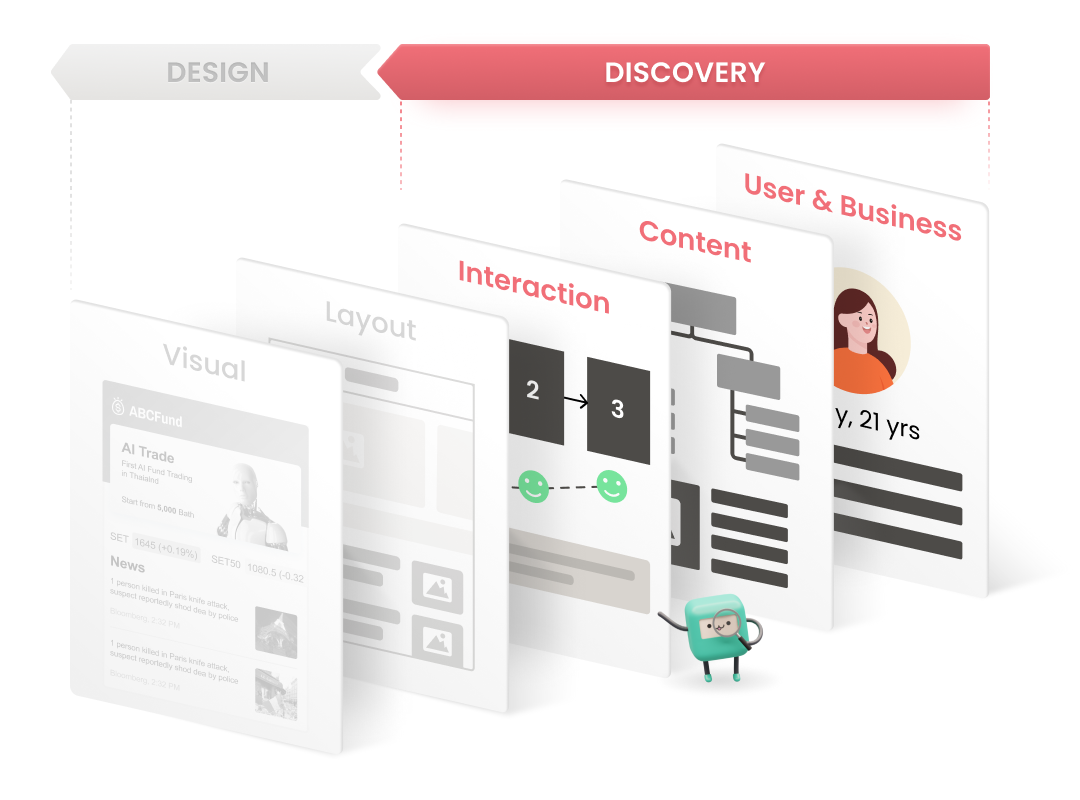 How dose it work?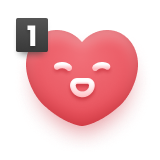 Start with the
user's need
Understand your context and the people it impacts.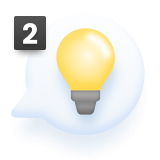 Define problem & find solution
Prioritize problems and explore ways to solve them.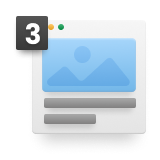 Turn idea into prototype
Create a testable solution of your digital product.
Test with users & get feedback
Validate a concept prototype with users.
Key Methods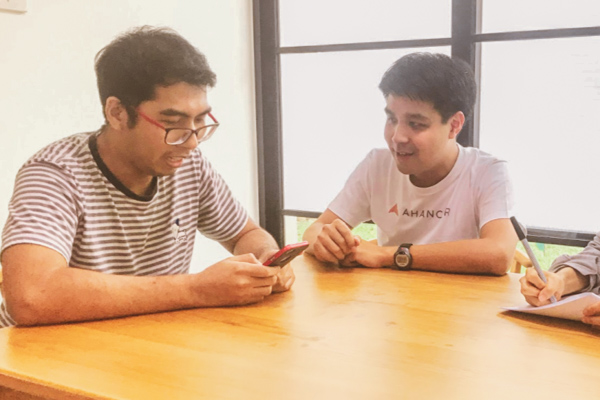 User test
Observe users completing tasks in your product to spot usability issues early on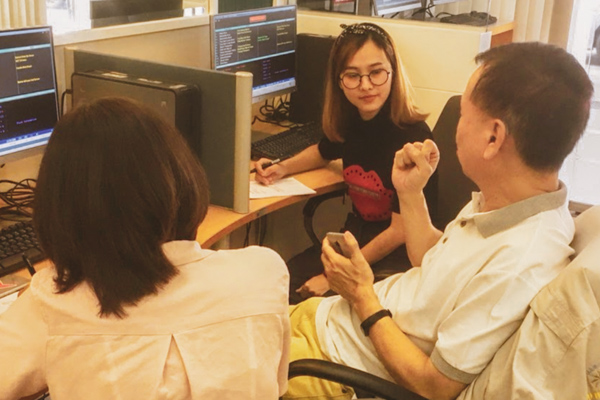 User Interview
Interview users to understand their needs, motivations, and behaviour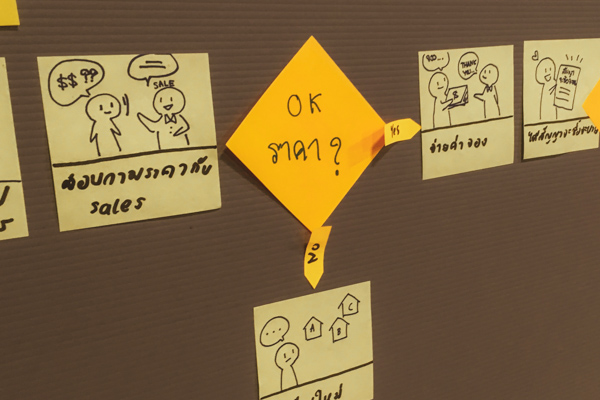 User Journey
Outline how the experience journey of your customer will play out with your product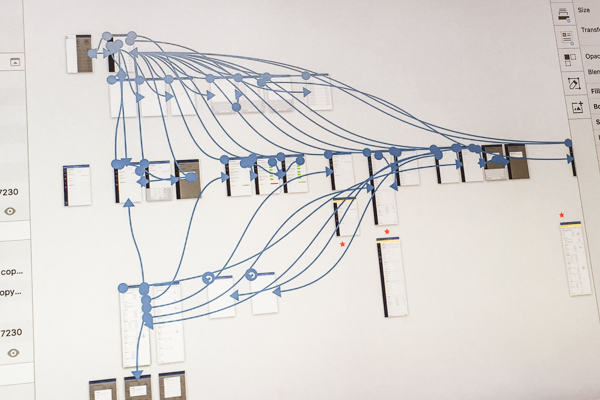 Prototype
Create a preliminary model of your solution that can be used for validating with users