Ahancer Service
Design
When users' wants, needs, and expectations from a product are clear, we begin the design phase. At its core, our design process helps take your concepts and turn them into wireframe and UI screens that you can be confident about before development. During this process, we work on various activities, from creating information architecture (IA) to the actual UI design, as well as creating UI prototypes to test with actual users.
Although a discovery phase is advised, we have jumped directly to the design phase on some projects where our client are clear about their solution and who their users are.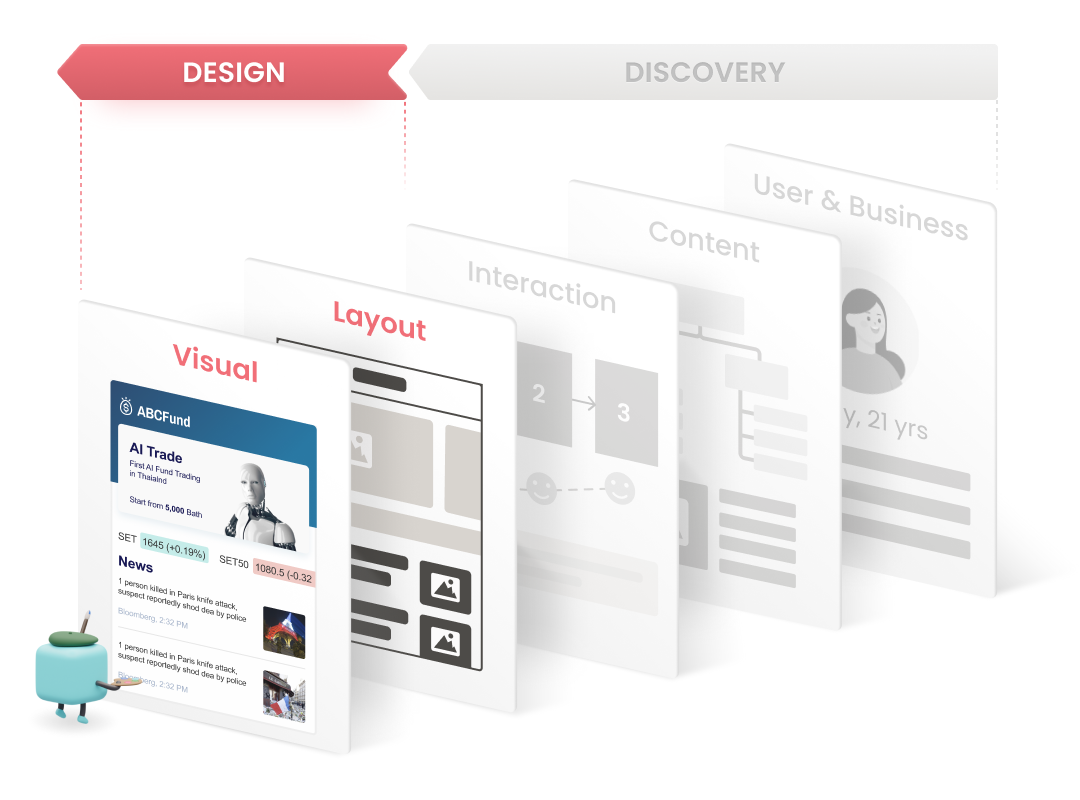 How dose it work?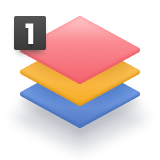 Get the Structure Right
Create site structure, wireframe of new concept.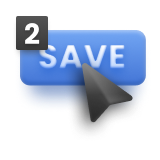 Define Visual & Interaction
Define mood & tone and interaction for critical moment.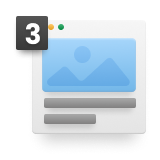 Design User Interface (UI)
Design user interface and create screen flow.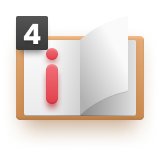 Create Design Guideline
esign UI screens and prepare design asset for developer.
Key Methods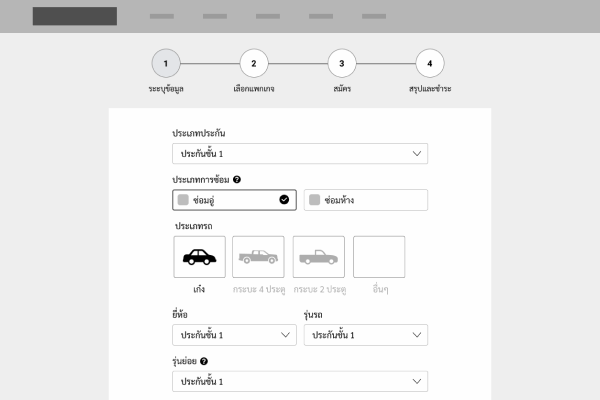 Wireframe
A simplified outline of your product showing structure and content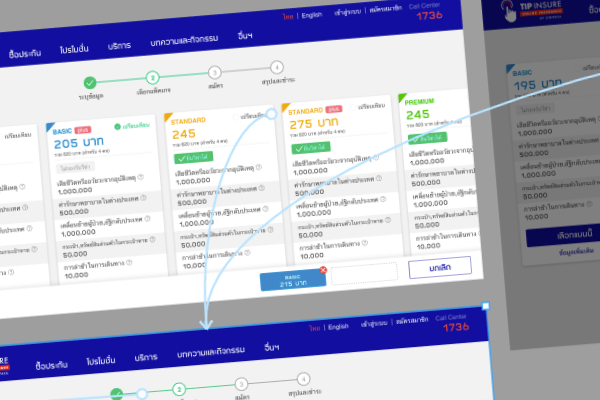 Prototype
Help test the flow of a design solution and gather feedback on it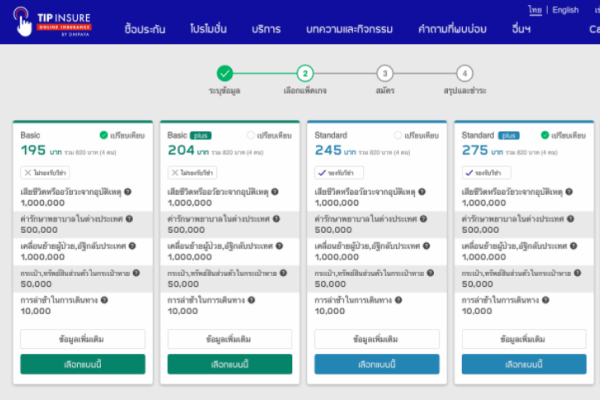 UI Design
Concerned with the visual and overall feel of your product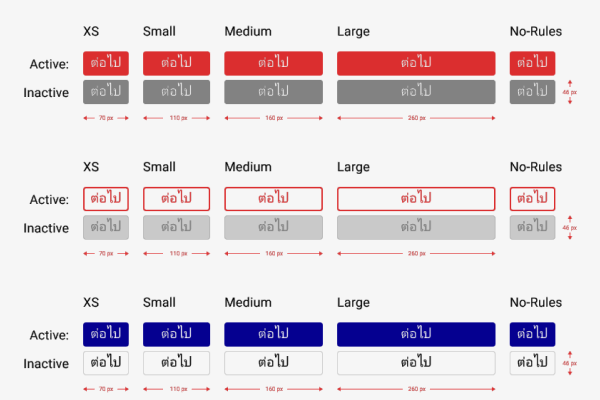 Style Guide
A holistic set of design standards and interactions to ensure consistency